香港中文大學健康展覽2022 – 明察秋毫 CUHK Health Exhibition – Health InSight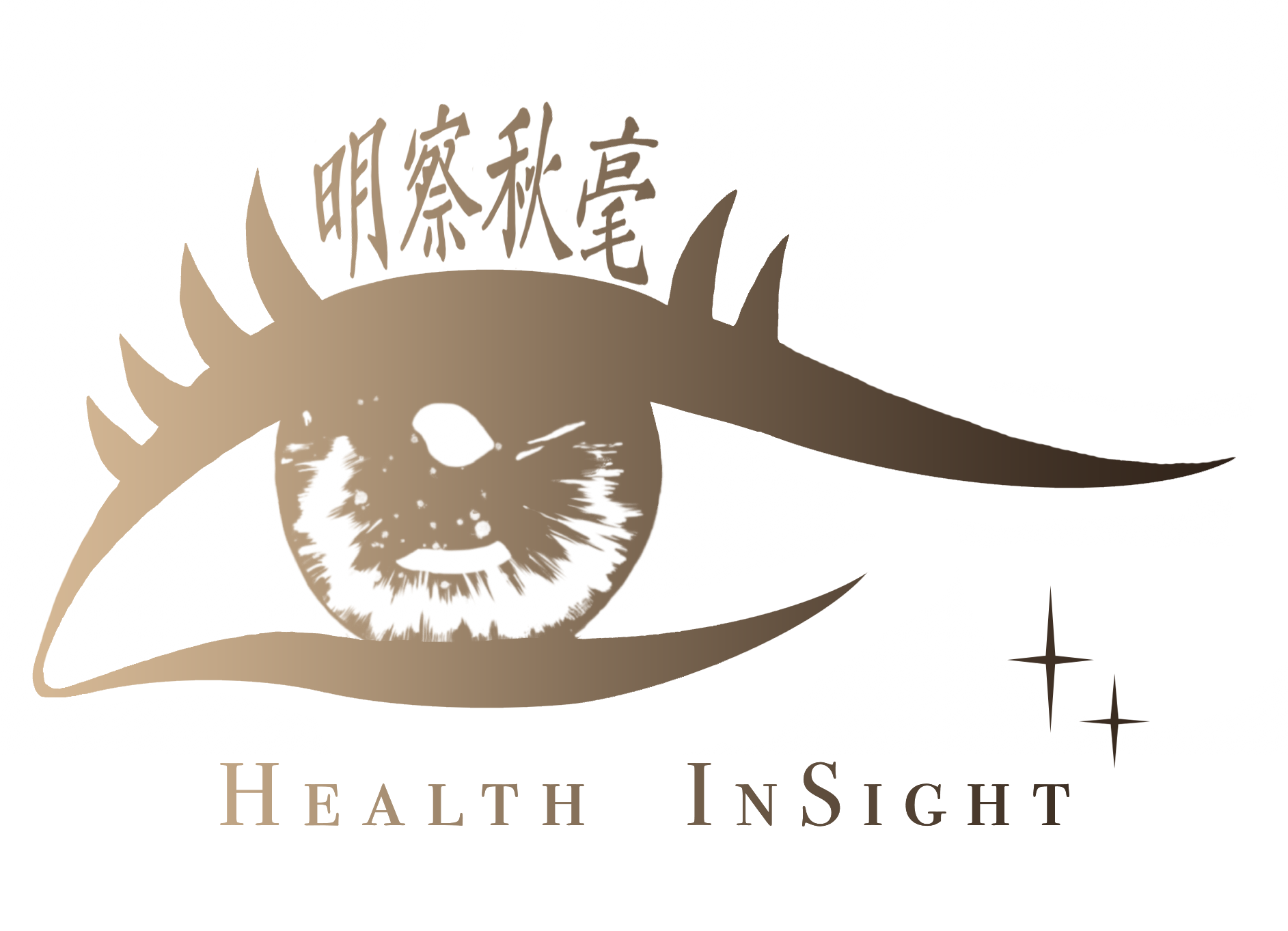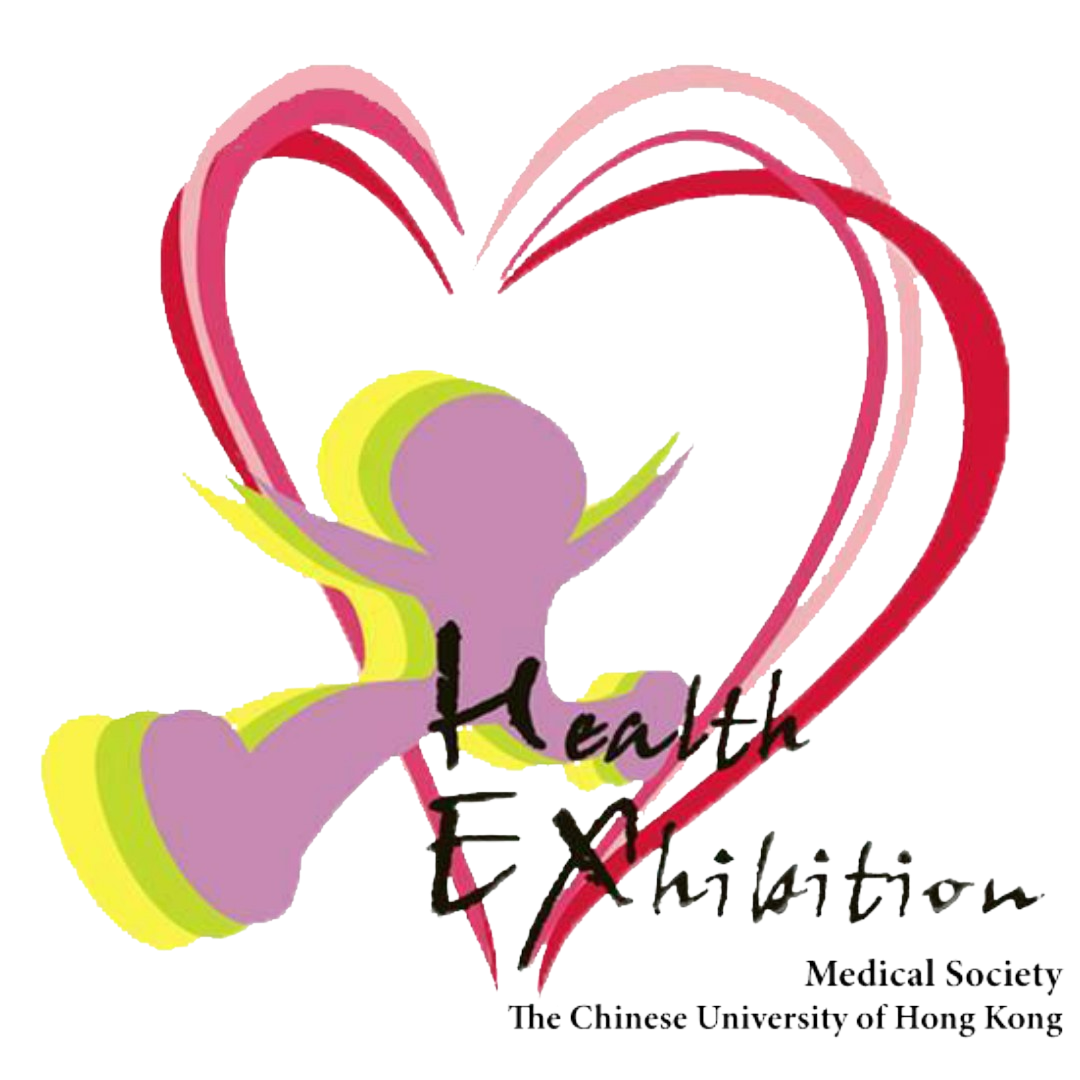 一年一度的健康展覽返嚟喇!
隨著通訊科技日漸普及,我們每日使用智能手機、平板電腦等產品嘅時間越來越長,而自2020年新冠病毒肆虐,市民大多居家抗疫,透過網絡遙距工作、上網課,使我們一整天都看著大大小小的螢幕,無形中增加了患上各種眼疾的風險!
有鑑於此,籌委會將以「明察秋毫」為主題舉辦健康展覽,藉此機會提醒市民護眼的重要性。我們將會在以下三個週末,到香港各大商場舉行健康展覽:
第一週:10月15-16號
@馬鞍山 新港城
第二週:10月22-23號
@藍田 麗港城商場
第三週:10月29-30號
@荃灣 荃新天地2期
展覽內容非常豐富,當中包括:
免費眼科檢查:
免費健康檢查:

血糖檢查
血膽固醇檢查
血壓檢查
心房顫動檢查(中風風險評估)
體質指數檢查

有關眼疾的資訊版介紹
眼科醫生講座
各種精彩表演
教育影片
屆時敬請大家多多捧場喇!同時記得緊貼我們在 Facebook 和 Instagram 專頁上的更新!
——
The annual Health Exhibition is back!
With the rapid development of various technological advances, the usage of electronic devices in our daily lives has become more prevalent. This is worsened in recent years, as under the affect of the COVID-19 pandemic, many activities have shifted online. The adoption of work-from-home strategies and e-learning has resulted in a significant rise in screen-time for people of all ages. The prolonged exposure to digital screens has no doubt increased the risk of eye diseases, such as myopia, digital eye strain and dry eye disease, just to name a few.
In an effort to educate and remind the public about eye health and care, the Organizing Committee is organizing the Health Exhibition, under the theme, "Health InSight". In the following three weekends, the Health Exhibition will be held in various shopping malls in Hong Kong:
15-16 October: MOSTown
22-23 October: Laguna Plaza
29-30 October: Citywalk 2
The highlights of the Exhibition includes:
Free eye checks:

Intraocular pressure measurement
Refractive error measurement
Macular degeneration screening
Dry eye disease risk assessment

Free health checks:

Blood glucose measurement
Blood cholesterol measurement
Blood pressure measurement
Atrial fibrillation screening (stroke risk assessment)
Body Mass Index (BMI) measurement

Information board presentation on different eye diseases
Talks by ophthalmologists
Various exciting performances

Chinese Kungfu (Qi Gong)
Cantonese Opera
and many more!

Educational videos
Remember to follow our Facebook and Instagram pages for more updates! See you there!